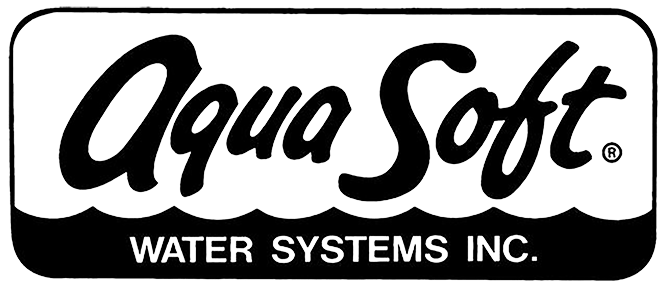 Well Drilling
Aqua Soft Water Systems Inc. Authorized independent Kinetico Dealer for Palm Beach and Broward County
Our dedicated sales staff is here for all of your water needs to find the right water treatment options for your water problems and within your budget.
Free Water Analysis
Get a Quick Quote
Well Drilling – 2″, 3″ ,4″ & 6″ P.V.C. Wells

Whether you're looking for a commercial, household or irrigation well – we drill them. We employ a dedicated team of well drillers. We do not sub-contract out our wells. All wells are done with our skilled team of drillers. Our office owns 3 state of the art well rigs that are ready to dig! We have a whole department at our office that deals strictly with wells. We take care of everything from pulling the permits to testing the water.
As people become increasingly aware of the benefits of purified water, the demand for equipment capable of treating both municipal and well water supplies continues to grow…
Dual-layer under-bedding improves water distribution, increases salt and water efficiency, and reduces pressure loss…
Aqua Soft Water Systems has custom designed a stand and added a clear view mesh filter for sediment removal that has made the Kinetico convenient and portable as you travel to different Ports of Call or travel from City to City..
Soft water protects plumbing and appliances, keeps clothes cleaner, skin and hair softer, and saves you money. With a Kinetico Water Softener in your home, your hard life will disappear. Using soft water saves you money on soaps and cleaners…
What Makes The Kinetico Mach Overdrive Enhanced Sulfur Guard System Different. Non-Electric Operation. Reliable. No timers or computers to set, adjust or replace. Metered, Demand Service. Unlimited supply of fresh, odor-free water…
For All Your Kinetico Needs. Look No Further.
Get Worry-Free Drinking Water Today.
Aqua Soft provides Kinetico residential and commercial water treatment systems, including water softeners, reverse osmosis filtration systems, and other water filtration devices for residential and commercial use.
Ask about our 100% Financing, contact us today.
West Palm Beach 561-753-7700 - Boca / Delray 561-265-0555 - Broward County 954-727-0377