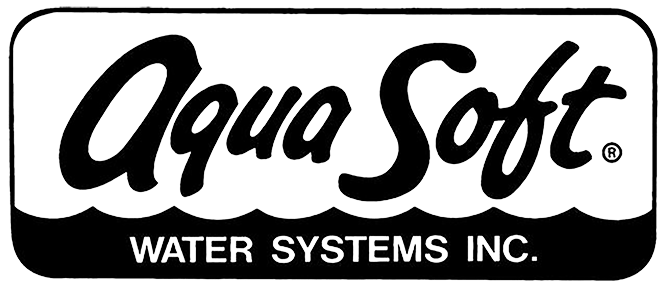 Monthly Service with Aqua Soft
Aqua Soft Water Systems Inc. Authorized independent Kinetico Dealer for Palm Beach and Broward County
Our dedicated sales staff is here for all of your water needs to find the right water treatment options for your water problems and within your budget.
Free Water Analysis
Get a Quick Quote
Aqua Soft Monthly Service
Are you tired of having to regenerate your filter? Are the bags of salt getting too heavy? How often do you forget to regenerate and are only reminded when your water isn't clear or is starting to smell?
Call our office at 561-753-7700 and we can schedule you for Monthly Regeneration Service. Whether you need service every 8 or 12 weeks or twice a month, we can schedule the Monthly Service to meet your needs. Just remember equipment needs to be maintained every month to get optimum efficiency and to preserve the life of the media in your tanks.
How much is the service?
There is a service charge and the cost of the supplies we use for your system. Those supplies would include salt, tan-x, sediment filters and any chemicals used in regenerating your equipment. You're only charged for what you use.
Do I have to sign a contract?
No, just a Regeneration Agreement so you know what our service includes and we know if you have a gate, animals or special instructions for our technicians. Our service can be stopped at anytime or put on hold if you leave town.
If my equipment is broken do you fix it?
No, our monthly service technicians do not carry the necessary parts on their trucks for repairs. We will notify you if our technicians see a problem and call you to schedule a regular service call at a reduced rate.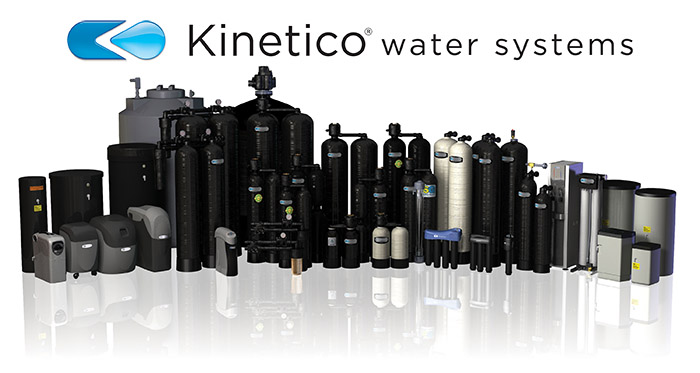 Do I have to supply the salt and chemicals?
No, we have fully stocked trucks with all the salt and chemicals you need. We will take care of everything for you.
What if it's not Aqua Soft's equipment?
Call us, we can service most brands.
Call today and ask for Dana to schedule
your Monthly Regeneration Service 561-753-7700
You'll be glad you did!
Soft water protects plumbing and appliances, keeps clothes cleaner, skin and hair softer, and saves you money. With a Kinetico Water Softener in your home, your hard life will disappear. Using soft water saves you money on soaps and cleaners…
2″, 3″, 4″ & 6″ P.V.C. Wells, Whether you're looking for a commercial, household or irrigation well – we drill them…
What Makes The Kinetico Mach Overdrive Enhanced Sulfur Guard System Different. Non-Electric Operation. Reliable. No timers or computers to set, adjust or replace. Metered, Demand Service. Unlimited supply of fresh, odor-free water…
As people become increasingly aware of the benefits of purified water, the demand for equipment capable of treating both municipal and well water supplies continues to grow…
Dual-layer under-bedding improves water distribution, increases salt and water efficiency, and reduces pressure loss…
Aqua Soft Water Systems has custom designed a stand and added a clear view mesh filter for sediment removal that has made the Kinetico convenient and portable as you travel to different Ports of Call or travel from City to City..
For All Your Kinetico Needs. Look No Further.
Get Worry-Free Drinking Water Today.
Aqua Soft provides Kinetico residential and commercial water treatment systems, including water softeners, reverse osmosis filtration systems, and other water filtration devices for residential and commercial use.
Ask about our 100% Financing, contact us today.
West Palm Beach 561-753-7700 - Boca / Delray 561-265-0555 - Broward County 954-727-0377