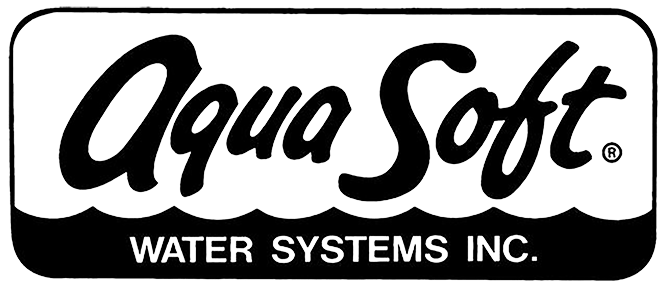 Our Referral Program
Aqua Soft Water Systems Inc. Authorized independent Kinetico Dealer for Palm Beach and Broward County
Our dedicated sales staff is here for all of your water needs to find the right water treatment options for your water problems and within your budget.
Free Water Analysis
Get a Quick Quote
Referral Program
When you refer friends, family and neighbors to Aqua Soft, you give them the opportunity to provide their family with clean, healthy water. For each of your referrals that purchase a system from us, you will earn a credit on your account that can be used toward filters or service. Please complete the form below and we will contact the individual to set-up a free in-home consultation. Please note, this program is for Florida residents in Palm Beach & Broward counties.

You assume when you buy bottle water that pure and clean of any possible contaminates. " Plastic contamination is rampant in bottled water. That was the unsettling conclusion of a study published last year in Frontiers in Chemistry that analyzed samples taken from 259...
read more
Ever had a leak in your home? Protect yourself from water damage with the Kinetico Leak Detection System! Give us a call to find out more!
read more
Are you tired of having to regenerate your filter? Are the bags of salt getting too heavy? How often do you forget to regenerate and are only reminded when your water isn't clear or is starting to smell?
Depending on your system you may or may not need to regenerate (Backwash) the filter on a regular basis. Generally regeneration needs to be done once a month, more for larger families or houses and less for smaller homes and families.
Here are some frequently asked questions: Q: My water pressure is decreasing, why? A: Try changing out your sediment filter outside. When they get clogged they will decrease your water pressure. This is very common on new wells…
For All Your Kinetico Needs. Look No Further.
Get Worry-Free Drinking Water Today.
Aqua Soft provides Kinetico residential and commercial water treatment systems, including water softeners, reverse osmosis filtration systems, and other water filtration devices for residential and commercial use.
Ask about our 100% Financing, contact us today.
West Palm Beach 561-753-7700 - Boca / Delray 561-265-0555 - Broward County 954-727-0377