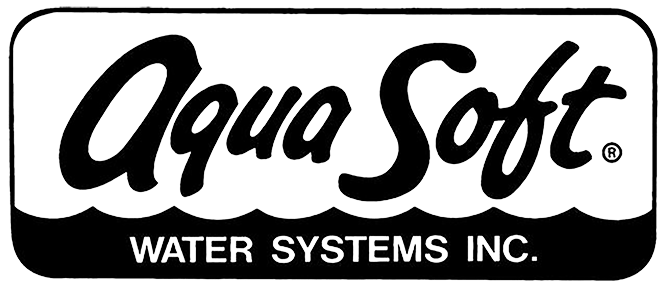 Water Softener Systems
Aqua Soft Water Systems Inc. Authorized independent Kinetico Dealer for Palm Beach and Broward County
Our dedicated sales staff is here for all of your water needs to find the right water treatment options for your water problems and within your budget.
Free Water Analysis
Get a Quick Quote
Kinetico Premier Series Accudial – S250
Ensure the highest quality water for your home efficiently, effectively and effortlessly
Non-Electric Operation: Moving water powers these systems, not electricity, so operation is simple and reliable. There are no timers or computers to set, adjust, repair or replace.
Works on Demand: Systems meter water use and regenerate based on actual usage. You won't waste water or salt, yet you'll always have clean, soft water whenever you need it.
AccuDial® Precision: Your water professional will accurately adjust the system to your specific water conditions for unparalleled efficiency.
High Flow Rate: Systems keep up with the water needs of demanding households and are perfectly suited for larger plumbing in many homes.
Soft Water, Countercurrent Regeneration: You'll enjoy the benefits of improved system efficiency and water quality thanks to Kinetico's superior regeneration process.
Twin Tank System: One tank is always in service, even during regeneration, for an unlimited supply of clean, soft water.
Efficient Hardness and Chlorine Removal: Get the water you want in your home without sacrificing savings and convenience.
Efficient Performance: Uses less water and salt than other systems for remarkable savings.
Platinum 10 Year Warranty: Enjoy years of dependability and peace of mind with one of the most comprehensive warranties in the industry.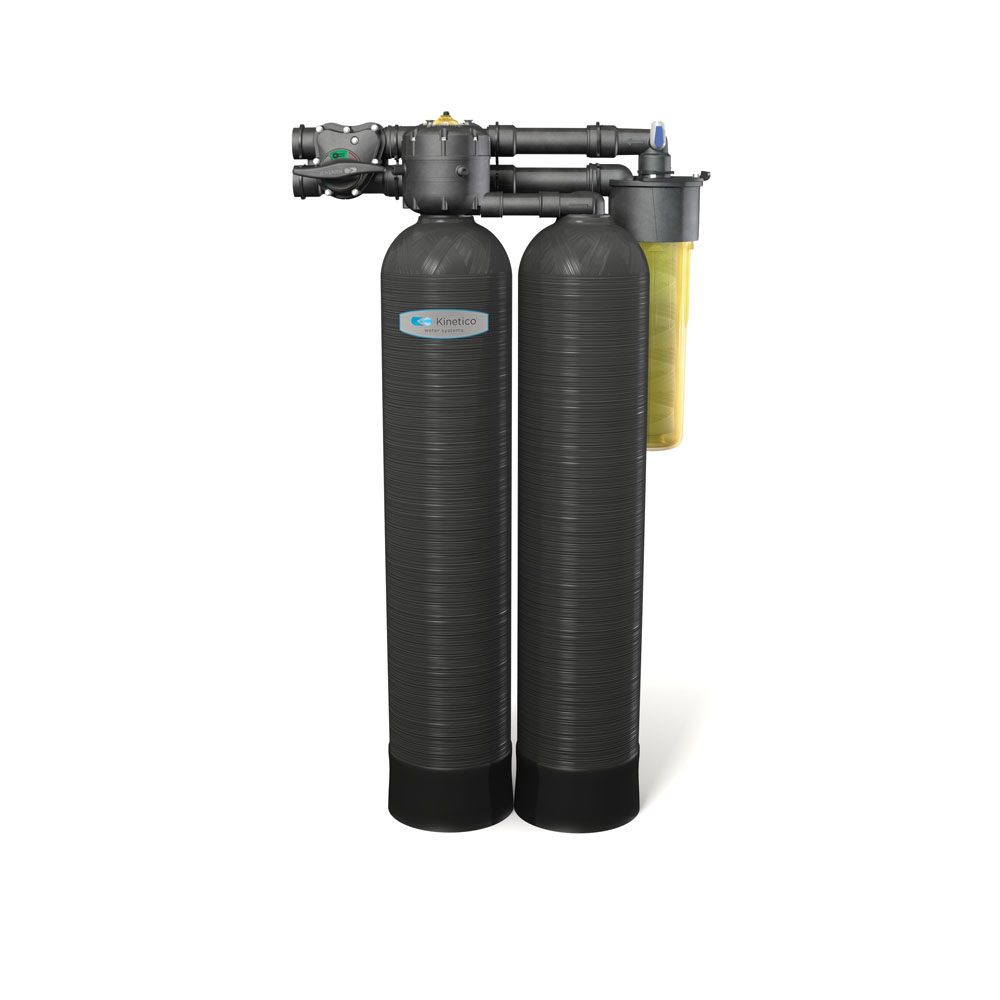 Independent Laboratory Certification
Kinetico Premier Series Water Softeners are Tested and Certified by WQA against NSF/ANSI 44, NSF/ANSI 372, and CSA Standard B483.1 for specific performance claims as verified and substantiated by test data.

For All Your Kinetico Needs. Look No Further.
Get Worry-Free Drinking Water Today.
Aqua Soft provides Kinetico residential and commercial water treatment systems, including water softeners, reverse osmosis filtration systems, and other water filtration devices for residential and commercial use.
Ask about our 100% Financing, contact us today.
West Palm Beach 561-753-7700 - Boca / Delray 561-265-0555 - Broward County 954-727-0377