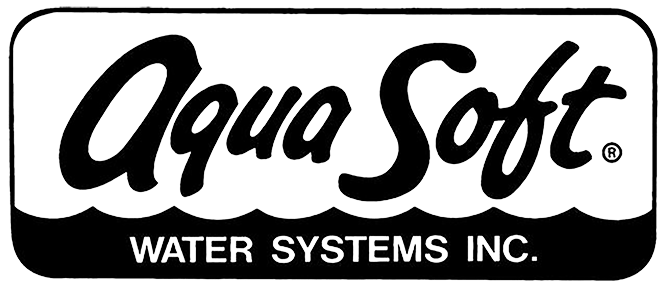 Water Softener Systems
Aqua Soft Water Systems Inc. Authorized independent Kinetico Dealer for Palm Beach and Broward County
Our dedicated sales staff is here for all of your water needs to find the right water treatment options for your water problems and within your budget.
Free Water Analysis
Get a Quick Quote
Kinetico CP Series – CP 210s OD
Kinetico's commercial softeners are highly advanced in design to offer flexibility in both set-up and operation. This flexibility enables the systems to operate in either an Overdrive configuration, for maximum flow, or in an Alternating configuration, for maximum efficiency.
How are the CP Series Water Softeners different?
Non-Electric. Powered by the kinetic energy of moving water. Reliable, no timers or computers to set, adjust, repair or replace.
Metered Regeneration. Eliminates guesswork and regenerates based on actual water usage resulting in minimal salt use and maximum water efficiency.
Twin Tank Design. Continuous and uninterrupted supply of soft water even during regeneration.
Countercurrent Regeneration. Recognized as the most efficient regeneration method. Conserves water and salt, while eliminating hardness breakthrough.
Soft Water Regeneration. Operates only with 100% soft water which prolongs the life of the system.
Optimal Salt and Water Efficiency. Low water consumption. Less money spent on salt.
Corrosion-Resistant Valve and Tanks. Long lasting and can endure even the harshest environments.

For All Your Kinetico Needs. Look No Further.
Get Worry-Free Drinking Water Today.
Aqua Soft provides Kinetico residential and commercial water treatment systems, including water softeners, reverse osmosis filtration systems, and other water filtration devices for residential and commercial use.
Ask about our 100% Financing, contact us today.
West Palm Beach 561-753-7700 - Boca / Delray 561-265-0555 - Broward County 954-727-0377