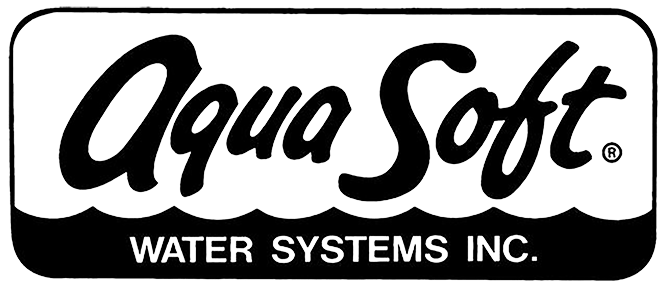 Water Softener Systems
Aqua Soft Water Systems Inc. Authorized independent Kinetico Dealer for Palm Beach and Broward County
Our dedicated sales staff is here for all of your water needs to find the right water treatment options for your water problems and within your budget.
Free Water Analysis
Get a Quick Quote
Kinetico CC Series – CC 208s
A Simple Approach To Water Treatment
Kinetico compact commercial systems are ideal for commercial applications with space restrictions. The systems offer high flow rates, a dual tank design and feature the Kinetico non-electric control valve with counter current regeneration, all in a compact floor space. Plus, the softeners are easy to install and operate.
Product Highlights
Cabinet design houses softener and acts as a brine tank: Sleek, clean design suits any laboratory environment.
Demand Regeneration: Unique design reduces operational costs. Save money on salt and water.
Non-Electric Softener: Completely automatic and simple to operate. No confusing timers to set. No electrical problems.
Twin Tank Design: Uninterrupted supply of soft water. Soft water is always available.
Smart Disk: Customize softener to inlet water quality hardness.
Modular Design: Systems are easily expanded if water demand increases.
Improved Water Quality: Improved water quality reduces maintenance as well as costs.

For All Your Kinetico Needs. Look No Further.
Get Worry-Free Drinking Water Today.
Aqua Soft provides Kinetico residential and commercial water treatment systems, including water softeners, reverse osmosis filtration systems, and other water filtration devices for residential and commercial use.
Ask about our 100% Financing, contact us today.
West Palm Beach 561-753-7700 - Boca / Delray 561-265-0555 - Broward County 954-727-0377