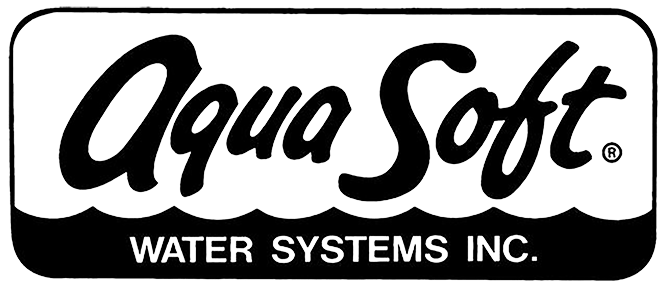 Specialty Treatment Systems
Aqua Soft Water Systems Inc. Authorized independent Kinetico Dealer for Palm Beach and Broward County
Our dedicated sales staff is here for all of your water needs to find the right water treatment options for your water problems and within your budget.
Free Water Analysis
Get a Quick Quote
Kinetico 2060f Sulfur Guard System
Non-Electric, High Performance Water Conditioning System
Unlimited Supply of Sulfur-free Water 24 Hours a Day, Every Day
Simple, Reliable and Economical Operation
Installation and Service by Trained Water Treatment Professionals
What Makes The Kinetico Overdrive Enhanced 2060f Sulfur Guard System Different?
Non-Electric Operation: Reliable. No timers or computers to set, adjust, repair or replace.
Metered, Demand Service: Unlimited supply of fresh, odor-free water. Eliminates guesswork, water and regenerant waste, and odor breakthrough.
Twin Tank System: Unlimited supply of clean, filtered water. Enables system to regenerate with clean, filtered water.
Overdrive Enhanced: All tanks are in service simultaneously. Increases performance, efficiency, flow rate and media life.
Large Porting Size: Perfectly suited for larger plumbing found in many homes. Up to 1-1/2 inch.
Exclusive Sulfaban™ Media: Extremely effective at removing hydrogen sulfide from water.
Effective Sulfur-Odor Removal: Uses Sulfaban media to eliminate the rotten-egg odor caused by hydrogen sulfide gas in your water. Makes water usable again.
Simple Maintenance: Uses either inexpensive household bleach or hydrogen peroxide to clean Sulfaban media. Clean water rinses regenerant from system. No other maintenance required.
Corrosion-Resistant Valve and Tanks: Long lasting. Can endure harsh environments.
Clean Water, Countercurrent Regeneration: Increases product efficiency and water quality.
Automatic Operation: Just add regenerant.
Outstanding Warranty: Dependability, peace of mind.
For All Your Kinetico Needs. Look No Further.
Get Worry-Free Drinking Water Today.
Aqua Soft provides Kinetico residential and commercial water treatment systems, including water softeners, reverse osmosis filtration systems, and other water filtration devices for residential and commercial use.
Ask about our 100% Financing, contact us today.
West Palm Beach 561-753-7700 - Boca / Delray 561-265-0555 - Broward County 954-727-0377