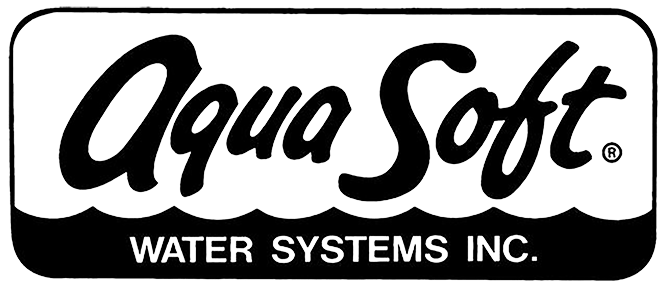 Marine and RV Water Systems
Aqua Soft Water Systems Inc. Authorized independent Kinetico Dealer for Palm Beach and Broward County
Our dedicated sales staff is here for all of your water needs to find the right water treatment options for your water problems and within your budget.
Free Water Analysis
Get a Quick Quote
Kinetico 2020c Water Conditioning System
Non-Electric, High Performance Compact Water Conditioning System
THIS ONE IS UNIQUE!
All it requires is only a simple garden hose to hook it up for Clean Fresh Water!
Conditioned Water 24 Hours a Day, Every Day
Simple, Reliable and Economical Operation
Compact Design
Certified Performance
What Makes The Kinetico 2020c Different?
Non-Electric Operation: Reliable. No timers or computers to set, adjust, repair or replace.
Metered, Demand Service: Unlimited supply of clean, soft water. Eliminates guesswork, water and regenerant waste, and hard water breakthrough.
Easy System Monitoring: Top window permits easy monitoring of system status.
Twin Tank System: Unlimited supply of clean, conditioned water. Enables system to regenerate with clean, conditioned water.
Maximum Efficiency: Low water consumption. High capacity resins ensure maximum regenerant efficiencies.
Maximum Flow: System is engineered to exceed flow rates typically required by today's demanding households.
Low Flow Metering: Accurately measures from low flow to high flow to ensure softening capacity is not compromised.
Easy-Open Lid: No more fumbling with awkward covers. Easy salt loading. Convertible to "no-hinge" lid in the event installation prohibits hinged opening.
Corrosion-Resistant Valve and Tanks: Long lasting. Can endure harsh environments.
Soft Water, Countercurrent Regeneration: Increases product efficiency and water quality.
Automatic Operation: Just add regenerant.
Outstanding Warranty: Dependability, peace of mind.
For All Your Kinetico Needs. Look No Further.
Get Worry-Free Drinking Water Today.
Aqua Soft provides Kinetico residential and commercial water treatment systems, including water softeners, reverse osmosis filtration systems, and other water filtration devices for residential and commercial use.
Ask about our 100% Financing, contact us today.
West Palm Beach 561-753-7700 - Boca / Delray 561-265-0555 - Broward County 954-727-0377