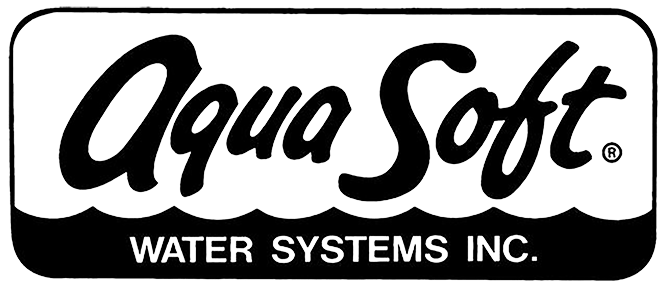 Drinking Water Systems
Aqua Soft Water Systems Inc. Authorized independent Kinetico Dealer for Palm Beach and Broward County
Our dedicated sales staff is here for all of your water needs to find the right water treatment options for your water problems and within your budget.
Free Water Analysis
Get a Quick Quote
Kinetico Aquakinetic A200 Drinking Water Station
Clean, Refreshing Water In A Surprisingly Convenient System
With an AquaKinetic A200 Drinking Water System you benefit from:
Clean, refreshing, filtered water that you can use for drinking and cooking
Elimination of the mess, inconvenience and expense of bottled water, pour-through pitchers and faucet-mounted filters
Small, convenient system that can be installed under your sink or in your basement
Options to deliver water to your refrigerator ice maker and water dispenser
A200 5-stage process:
High-capacity prefilter
Reverse osmosis membrane
Storage tank
Carbon postfilter
Lead-free faucet
A200 System features:
Quick-disconnect filter cartridges make filter changes easy and sanitary
High-performance reverse osmosis membrane produces higher-quality water at a faster rate, so the water is ready when you need it
Automatic shutoff conserves water by shutting off the system when the storage tank is full
Space-saving design offers a variety of installation options
Quality construction and advanced technology provide reliable, low-maintenance operation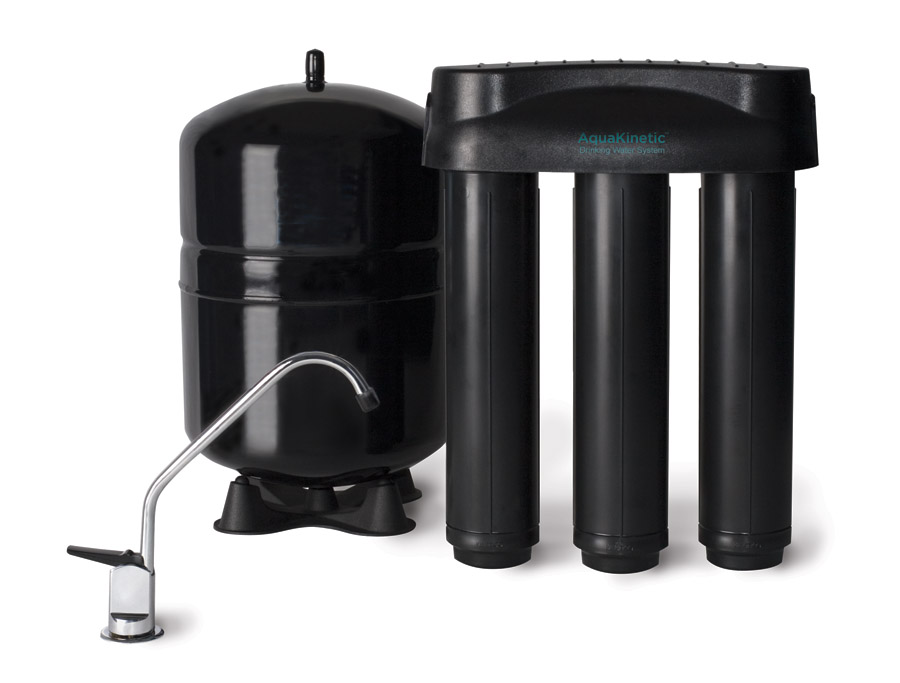 Independent Laboratory Certification
The A200 Drinking Water System is tested and certified by WQA against NSF/ANSI Standard 42 and 58 for the reduction of claims specified on the Performance Data Sheet. Also conforms to CSA Standard B483.1 – Drinking Water Treatment Systems (Refer to the Performance Data Sheet for individual contaminants and reduction performance).

For All Your Kinetico Needs. Look No Further.
Get Worry-Free Drinking Water Today.
Aqua Soft provides Kinetico residential and commercial water treatment systems, including water softeners, reverse osmosis filtration systems, and other water filtration devices for residential and commercial use.
Ask about our 100% Financing, contact us today.
West Palm Beach 561-753-7700 - Boca / Delray 561-265-0555 - Broward County 954-727-0377