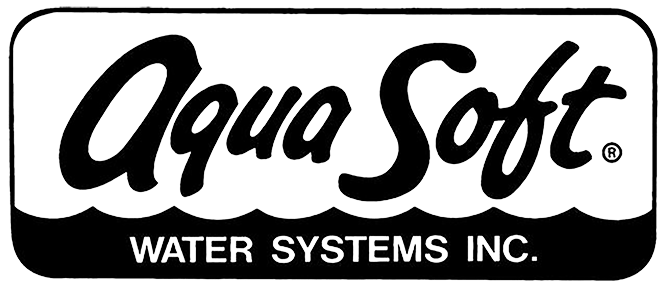 Aqua Soft Products
Authorized independent Kinetico Dealer for Palm Beach and Broward County
Our dedicated sales staff is here for all of your water needs to find the right water treatment options for your water problems and within your budget.
Free Water Analysis
Get a Quick Quote
KINETICO PRODUCTS FROM
AQUA SOFTER WATER SYSTEMS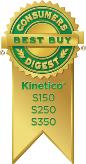 "Ingenious," wrote Popular Science. "Best Buy- Kinetico Model S150, S250 and S350," quotes Consumers Digest. "The Best System," states another leading consumer magazine. On television, Kinetico systems have been featured on "This Old House," "Hometime," and "Home Again with Bob Villa." Why is Kinetico receiving all the attention?
It begins with their philosophy to produce the highest quality, lowest maintenance products available.
Since 1970, Kinetico has been engineering products that are innovative, user friendly, and responsive to the ever changing demands of customers in North America and in over 100 countries worldwide.
Whether you're trying to remove iron or color from your water or trying to get rid of your sulfur smell we can solve your problems.
From Commercial Industrial to Marine and R.V.'s, or Residential to Drinking Water we can take care of it all.
For All Your Kinetico Needs. Look No Further.
Get Worry-Free Drinking Water Today.
Aqua Soft provides Kinetico residential and commercial water treatment systems, including water softeners, reverse osmosis filtration systems, and other water filtration devices for residential and commercial use.
Ask about our 100% Financing, contact us today.
West Palm Beach 561-753-7700 - Boca / Delray 561-265-0555 - Broward County 954-727-0377