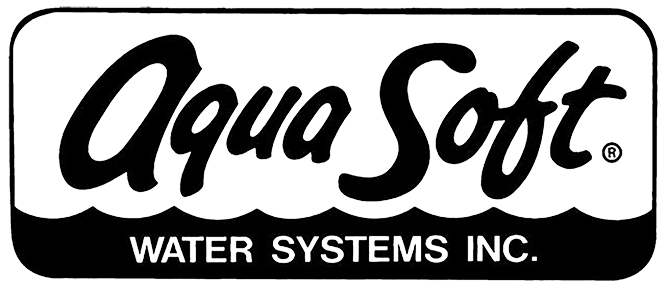 Careers with Aqua Soft Water Systems Inc.
Authorized independent Kinetico Dealer for Palm Beach and Broward County
Our dedicated sales staff is here for all of your water needs to find the right water treatment options for your water problems and within your budget.
Free Water Analysis
Get a Quick Quote
Careers
Believing the best way for us to succeed is to help our people succeed, Aqua Soft focuses on the importance of investing in the recruitment and retention of quality people. By caring for them like family, we provide an atmosphere where Aqua Soft employees can pursue their own dreams while carrying out the company's vision, where personal growth and advancement are not only recognized, but also encouraged. We are family owned and operated 40+ years in business. We have an A+ rated in BBB and are the authorized Kinetico Dealer for Palm Beach and Broward.
Primary Benefits
Medical Insurance and Prescription Program
Dental & Vision Insurance
401(k) Plan with company match
Life Insurance Plan
Paid Vacations and Holidays
Current Available Positions
SALES PERSON
Experienced water treatment salesperson, great benefits, and commissions. Must be motivated and a people person. Must be able to pass a background check. Click here to contact us.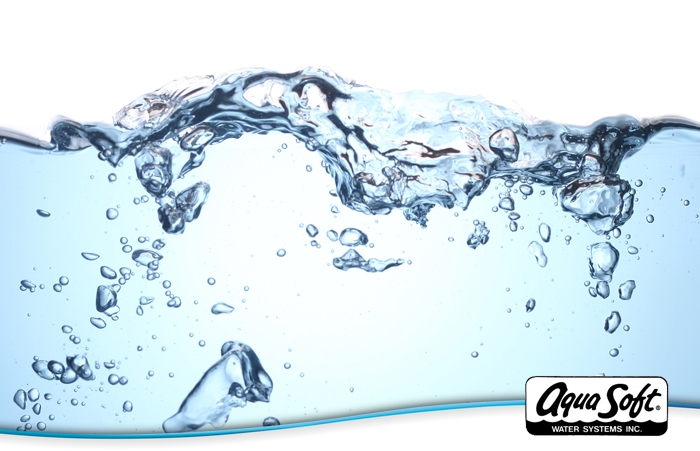 While water is a basic necessity of life, not all tap water is created equal. Recent headlines regarding local tap water have highlighted the need for clean water that's not just clean but also safe to drink. According to Jennifer Frye, "One article in the New York...
read more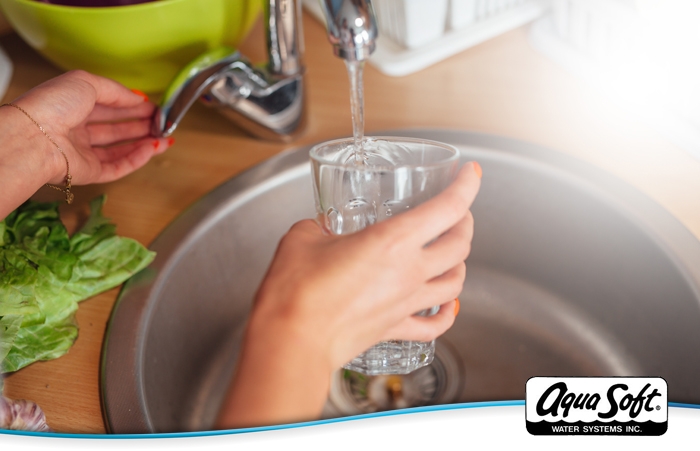 Everyone knows bottled water is costly and wasteful. But did you also know that certain bottles are known to leach chemicals into the very water they contain? Private well water can be affected by any number of contaminating factors, while even municipally treated...
read more
For All Your Kinetico Needs. Look No Further.
Get Worry-Free Drinking Water Today.
Aqua Soft provides Kinetico residential and commercial water treatment systems, including water softeners, reverse osmosis filtration systems, and other water filtration devices for residential and commercial use.
Ask about our 100% Financing, contact us today.
West Palm Beach 561-753-7700 - Boca / Delray 561-265-0555 - Broward County 954-727-0377