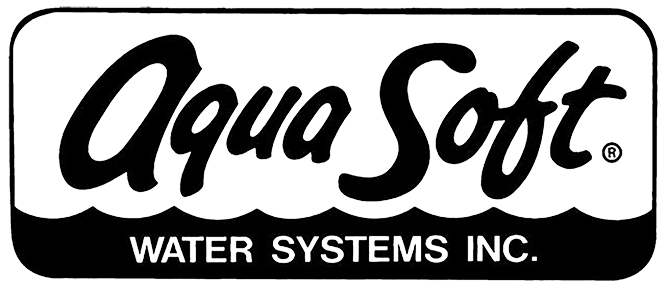 Careers with Aqua Soft Water Systems Inc.
Authorized independent Kinetico Dealer for Palm Beach and Broward County
Our dedicated sales staff is here for all of your water needs to find the right water treatment options for your water problems and within your budget.
Free Water Analysis
Get a Quick Quote
Careers
Believing the best way for us to succeed is to help our people succeed, Aqua Soft focuses on the importance of investing in the recruitment and retention of quality people. By caring for them like family, we provide an atmosphere where Aqua Soft employees can pursue their own dreams while carrying out the company's vision, where personal growth and advancement are not only recognized, but also encouraged. We are family owned and operated 40+ years in business. We have an A+ rated in BBB and are the authorized Kinetico Dealer for Palm Beach and Broward.
Primary Benefits
Medical Insurance and Prescription Program
Dental & Vision Insurance
401(k) Plan with company match
Life Insurance Plan
Paid Vacations and Holidays
Current Available Positions
SALES PERSON
Experienced water treatment salesperson, great benefits, and commissions. Must be motivated and a people person. Must be able to pass a background check. Click here to contact us.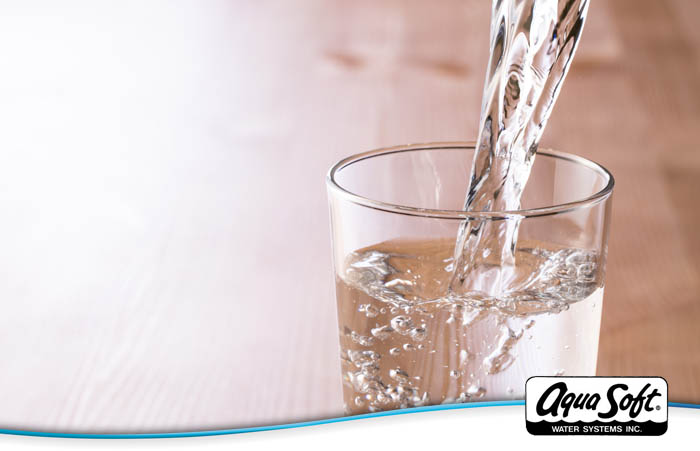 We all look for high efficiency in every product we purchase. Whether it is a washing machine or a light bulb, we equate efficiency with long term savings. Do you know if you have an efficient water softener, and how efficient is it? A recent article in the Water...
read more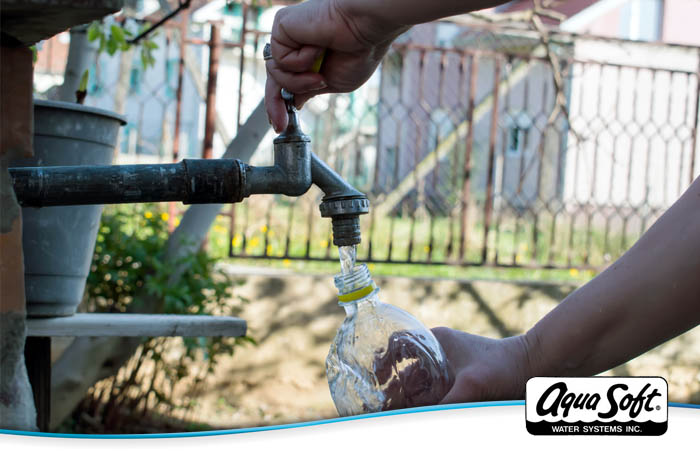 Our city water municipalities across South Florida have a tough task on a daily basis. They are responsible to make un potable water potable. While the source water either comes from shallow wells or reservoirs, the quality is not that good. Guidelines set forth by...
read more
For All Your Kinetico Needs. Look No Further.
Get Worry-Free Drinking Water Today.
Aqua Soft provides Kinetico residential and commercial water treatment systems, including water softeners, reverse osmosis filtration systems, and other water filtration devices for residential and commercial use.
Ask about our 100% Financing, contact us today.
West Palm Beach 561-753-7700 - Boca / Delray 561-265-0555 - Broward County 954-727-0377